Back
FLOC in the OC Register ~ News!
YOUTH WILL BE SERVING ~ Orange County organization FLOC grows as it carries out its mission to help young volunteer professionals and nonprofit groups find each other.  BY THERESA WALKER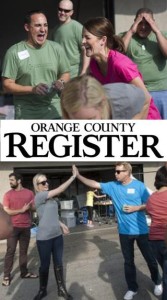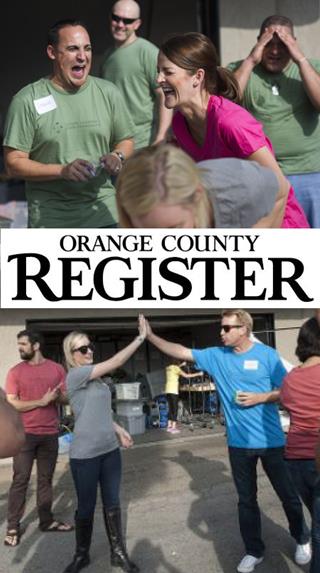 The acronym for the organization Shawn Wehan and a few buddies started in 2009 to engage more young professionals in community-based philanthropy couldn't be more fitting: FLOC.
It's pronounced "flock" and stands for Future Leaders of Our Community.
When Wehan launched the effort, the acronym stood for Future Leaders of Orange County. The tweak in the name reflects the growth in enthusiasm for what the organization aims to accomplish…READ MORE